Photographs
Memorial photographs are often a monumental component held most dearly by our clients. Here at Northern Memorials we source expertly transcribed ceramic photos and frames, which are designed to last in the harshest of conditions, providing a permanently preserved memory for families to enjoy. We can size the memorial photo in accordance with your desired layout and then print a clear template onto a durable ceramic tile. We use a unique brass doweling process. We offer a range of photo frames to cater to our client's vision of the completed monument. Our photos are guaranteed to last the life of the monument.
Inscriptions
Northern Memorials provides tailored inscription services. With a wealth of experience in the letter cutting craft. Engravings are expertly designed, proofed and cut in all languages and to suit all customer requirements. Northern Memorials sources and installs a variety of memorial plaques as well as providing a range of customisable memorial photo options, frames, and ceramic ornaments.
Standard finishes include natural, gold leaf and blackened lettering chosen to suit the monumental context and stone type.
Plaques
Memorial plaques are a resilient form of cast bronze commemoration and can be personalized to include the desired inscription and layout. The plaque design can be arranged in accordance with the inclusion of a ceramic photograph.
Ceramics
Northern Memorials offer a range of intricate ceramic sculptures. Please contact us for further information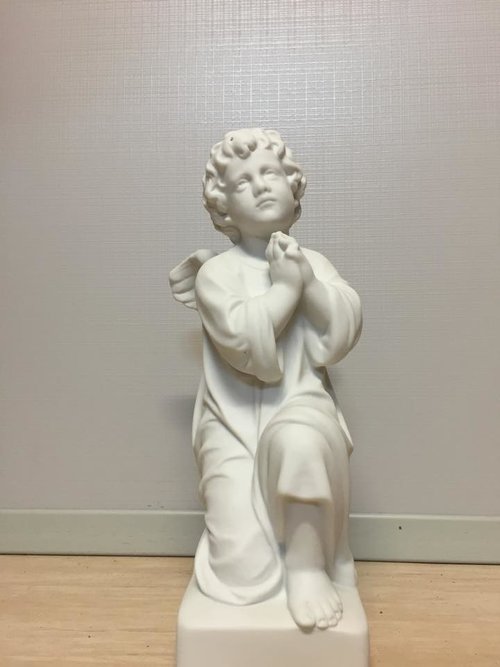 For more information on any of these options please send us an email via our Enquiries page or give us a call to discuss further.